No matter what the disease- there's one way to beat it!
For over 7 years now, High Carb Health has highlighted the correlation between the pathophysiology of diseases like IBD, IBS, Crohn's disease, and Ulcerative colitis with the diet and lifestyle patients follow.
Despite being deemed untreatable by the medical community, there is enough research to suggest that one can maintain a state of remission when they follow a whole food plant-based diet and a healthy lifestyle.
At High Carb Health, we've helped people heal from –
"Chronic" conditions such as Ulcerative Colitis, Crohn's, diabetes, etc without relying on medication.
Improved digestive issues and other health conditions such as acne, indigestion, etc
Had a perceptible impact on the overall health of all our clients
Helped over 400 clients in the past 7 years and delivered over 10 guest lectures and seminars.
Shamiz's 10 Year Medication Free Journey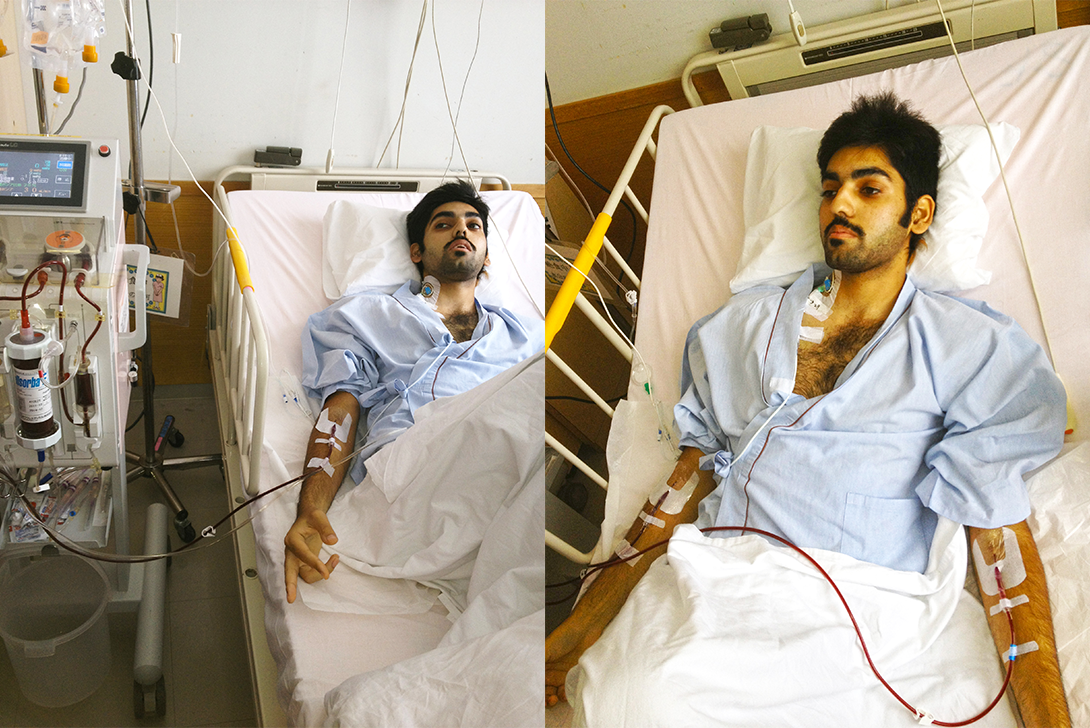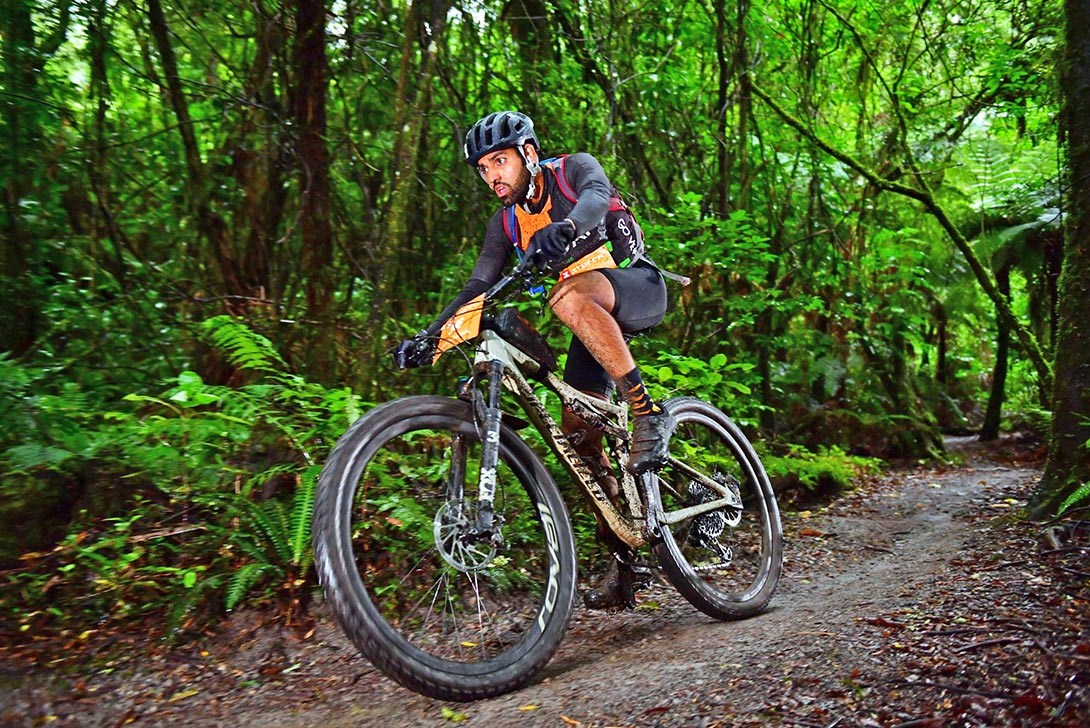 Saqib's FULL VIDEO TESTIMONIAL | Ulcerative Colitis Healed
Here is the FULL video guys. There are lots of other things he has said that may relate to you.
How to Heal Ulcerative Colitis I've never felt this good in my life!

Marija heals Ulcerative Colitis! Check out her video about how she healed herself!
Testimonials - Tishani Heals Ulcerative Colitis

Tish shares her story on how she has overcome Ulcerative Colitis after going to the Doctors and taking some toxic drugs with no avail.
How to Heal Crohn's Testimonials: 7 Years Of Crohn's Disease, Cured! Plant-based Diet.

Chris has now got a Life After Crohn's! Check out his story on how he has managed to get off medication and take control of his health without the need for immunosuppressant drugs!
Ulcerative Colitis Naturally Healed after 10 years with Plant based diet

Shukul sits down with Harry who has healed himself of Ulcerative Colitis after 10 years of suffering. Listen to what he has to say about how he has overcome this disease without any medications!
How Professional Ice Hockey Player Andrew Healed Ulcerative Colitis

Andrew has battled with Ulcerative Colitis for a very long time taking many medications while playing professional Ice Hockey Check out how he has turned his life around and managed to heal himself through a Plant-based diet.
IBS Nutritionist / Dietician
IBS is a long-term condition that causes pain and inflammation in your digestive tract. HCH provides IBS dieticians who understand the challenges a patient faces to provide the best natural solutions. We've helped clients by creating a custom diet plan which helps them recover from IBS while meeting their nutritional requirements.
Diabetes Nutritionist / Dietician
Diabetes is one of the most common health conditions that affects 77 million people worldwide. While most believe that it is a chronic and untreatable condition, changes in diet and lifestyle have not only helped our clients tackle their condition but also reverse the adverse effect it has on their bodies.
Ulcerative Colitis Nutritionist
Ulcerative colitis causes inflammation of the digestive tract. This results in decreased absorption of nutrients which can lead to many nutrient deficiencies or health concerns. At High Carb Health, you can get ulcerative colitis nutritionists to ensure a speedy recovery and proper nutrition during the process.
Obesity affects about 39% of the population worldwide. This is a complex condition that leads to many other health concerns. At high carb health, we've helped several clients through a comprehensive weight loss program that has improved their overall health and provided very sustainable means to achieve and maintain progress.
Most crohn's patients are convinced that their condition is chronic and can only be controlled through medication and regular hospital visits. However, research and our personal experience and observations suggest that crohn's natural cure exists and its as simple as a good diet and lifestyle changes.
Cancer is a fatal condition. At any stage of the disease, a patient experienced several debilating symptoms such as constant fatigue and abnormal weight changes. With the right cancer nutritionist, one can certianly manage these symptoms and getter proper nutrition in order to make the experience more bearable.
Digestive problems are very common and affect atleast one in five people worldwide. Whether it is gastritis, indigestion or chronic acidity, digestive health has become concern for many. With the right guidance on nutrition and diet from digestive health experts at High Carb Health, one can tackle these issues naturally.
Join Our Colitis & Crohn's Recovery Program
We follow a natural and holistic approach to deal with the symptoms of Crohn's and Ulcerative Colitis. We've supported and educated over 400 clients and led them to a more healthy and fulfilling life- free from their IBD symptoms.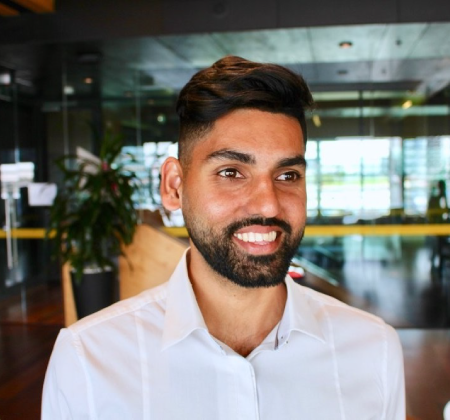 Plant foods have proven anti-inflammatory compounds.
Fibre from plants is essential to build a healthy gut microbiome and heal the gut lining.
 We teach our clients the physiology and psychology behind how the body heals itself.
Our level of support is second to none!
Access to our support group with almost 300 members, most of whom have healed from IBD.
We provide 2-1 coaching which no one else can provide.
Nutrition, Health Education & Digestive Health Programs