High Carb Health Has Shown That Plant Based Diets Are Proven To Assist People In Healing Ulcerative Colitis, Crohn's, IBS And IBD.
The whole foods plant-based diet is the healthiest way of eating that has ever been studied and is far more effective in promoting health and preventing disease than prescription drugs, surgery, vitamin, and herbal supplementation, and genetic manipulation. We have successfully helped people heal from Ulcerative Colitis & Crohn's, Type 2 Diabetes, Severe Acne, IBS and many more types of disease.
Shamiz's 10 Year Medication Free Journey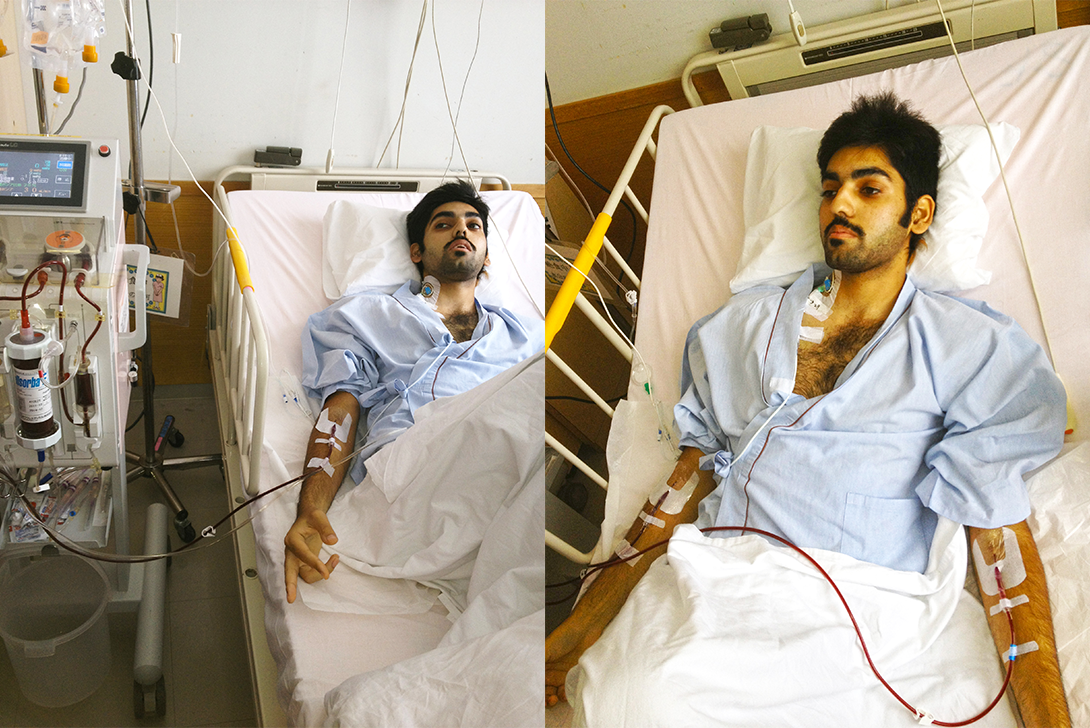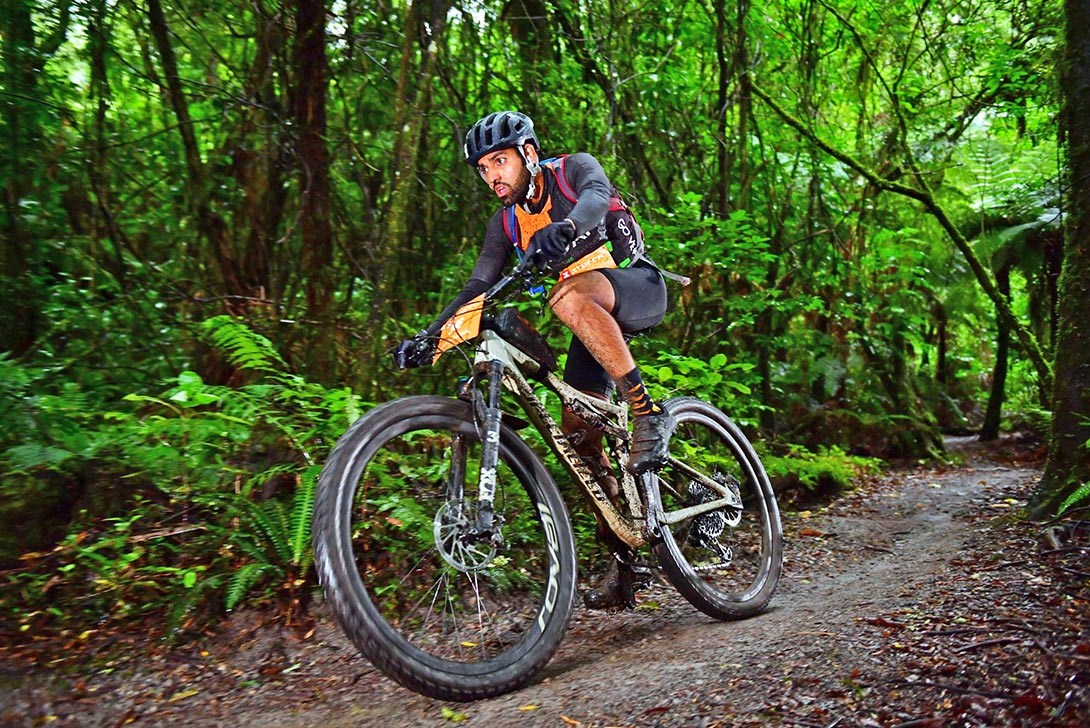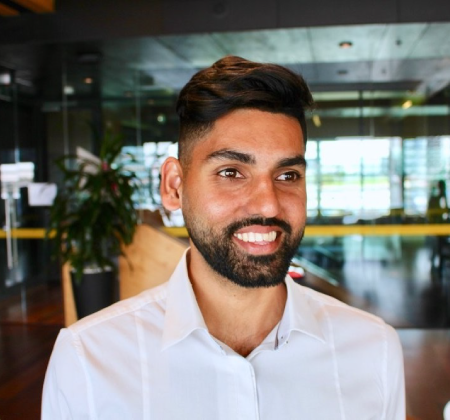 Plant foods have proven anti-inflammatory compounds.
Fibre from plants is essential to build a healthy gut microbiome and heal the gut lining.
 We teach our clients the physiology and psychology behind how the body heals itself.
Our level of support is second to none!
Access to our support group with almost 300 members, most of whom have healed from IBD.
We provide 2-1 coaching which no one else can provide.
Get everything you need to succeed on a Whole Food Plant-based lifestyle. You will get individual coaching, recipes, travel tips and many more ideas about how to change your lifestyle.
Be familiar with our work
Dr. Michael Klaper talks about the best solution for Ulcerative Colitis & Crohn's disease!
He also talks about High Carb Health and if you do need any support or guidance from us we are here to help you! A whole food plant-based diet is proven to reverse many of our common diseases today. You can heal yourself by adopting a plant-based lifestyle to heal your body from disease!
High Carb Health aims to provide people realistic advice on how to get healthy and reverse illness via a scientifically proven nutrition based approach to healing the body. Our goal is to provide long lasting solutions.
NOTICE: The information contained or presented on this website is for educational purposes only. Information on this site is NOT intended to serve as a substitute for diagnosis, treatment, or advice from a qualified, licensed medical professional. The facts presented are offered as information only – not medical advice – and in no way should anyone infer that we or anyone appearing in any content on this website are practicing medicine. Any diet, health, or nutritional program you undertake should be discussed with your doctor or other licensed medical professionals. Seek the advice of a medical professional for proper application of ANY material on this site to your specific situation.